3P Logistics is a privately owned full-range logistics provider offering a comprehensive portfolio of Express Courier, Air, Sea, Land transport and warehousing services, with special expertise in information technology and supply chain optimization.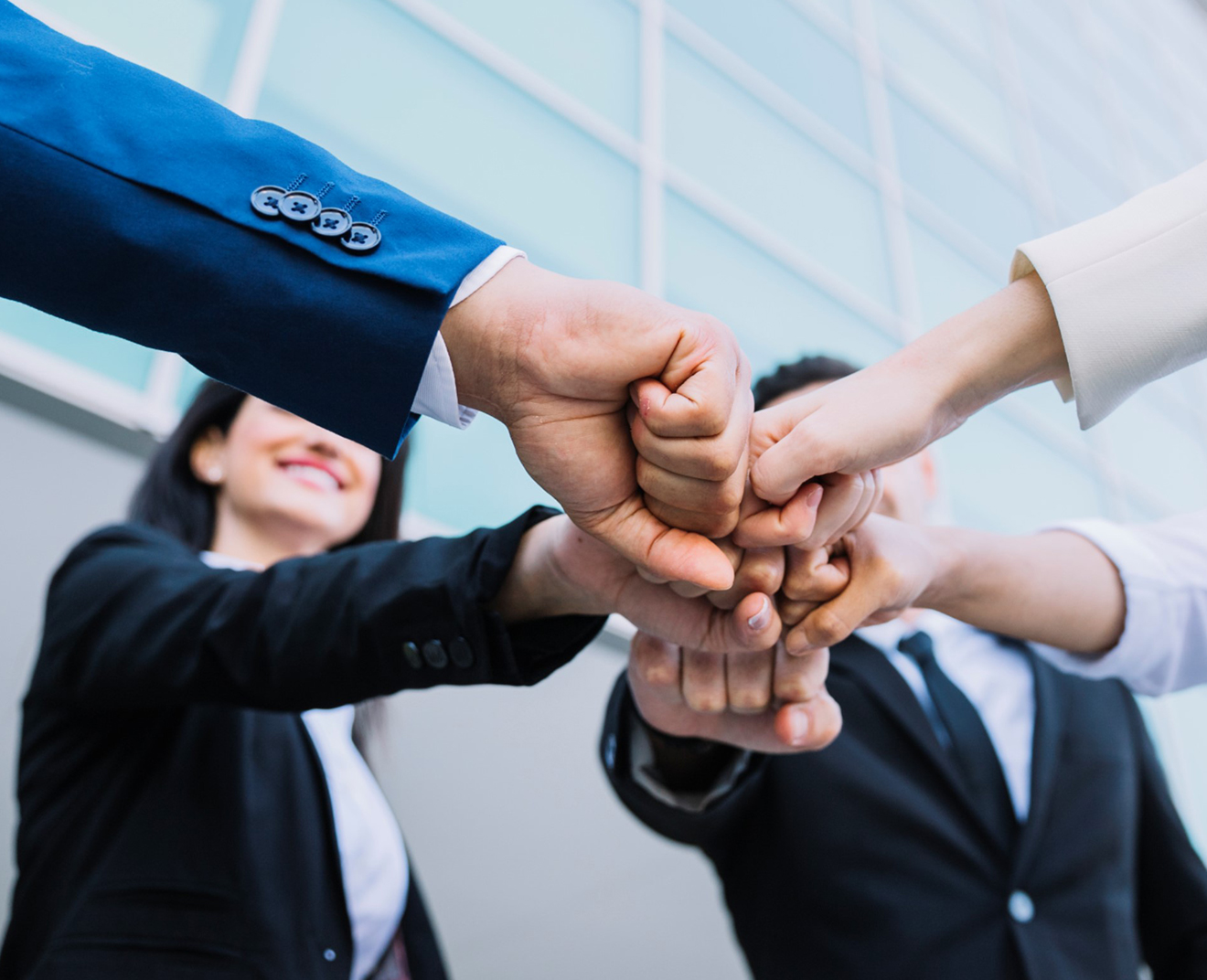 Moreover, our experts develop branch and customer specific transport and logistics solutions, which enable the seamless connection of the production, business and transport processes. Our solutions increase efficiency, lower our customers' costs and provide them with real advantages on the market – made possible by our strategy, our years of experience and a strong team.
As the DHL Express Partner for Kosova, we cover 70% of the market share for Express Courier Service. This makes us, not only the market leader in Express Courier services, but also the main driver in e-commerce development in the country.
WE ARE CREATIVE & PROFESSIONAL
WE ARE HONEST AND DEPENDABLE
OUR VISION IS SUPPORTED BY FOUR STRATEGIC FOCUS AREAS THAT SET OUR AMBITION​
We want to be a regional leading global supplier, fulfilling customer needs for transport and logistics services, targeting extensive growth and being among the most profitable in our industry.
We offer our customers global and competitive transport and logistics services of a consistent high quality
We actively pursue profitable growth balanced between a solid above market organic growth and an active acquisition approach.
Operational excellence in our business processes is crucial in order to operate with the highest productivity, enabling us to be competitive and deliver timely and high-quality services to our customers
We strive to attract, motivate and retain talented people by offering responsibility, empowerment and growth opportunities. We treasure sound business acumen and work together as a global family to drive the business forward.